Home Insurance Moreno Valley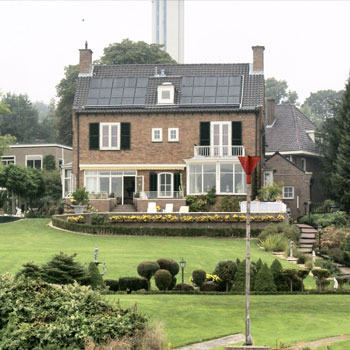 Your dream home is here to stand long and deserves all the protection in the world. Home insurance in Moreno Valley, CA is meant just to do that. The policy establishes a shield against losses which may occur when your valuable home is damaged. So what part of your can be protected by the policy? Does the homeowner's insurance guard home against every undesirable happening? How much it costs? Our insurance agents answer all these questions of yours and ensure that you are informed about your homeowner's insurance decision.
What Home Insurance generally Covers Home policy generally protects customers against loss occurred to the house property. Depending on the type of property there are many coverage options available in a homeowner's policy. The conditions put forward for each type of coverage are mentioned in the policy and our agents make sure to explain every bit to help customers decide on the purchase of a particular homeowner's insurance.
For the purpose of understanding, coverage can broadly be divided into four categories: Dwelling – This coverage includes financial expenses which happen as a result of damage to house property and connected physical structures like fences, sheds etc. Personal liability – When a damage is caused to others property from your home, the personal liability coverage bears the expenses which you are legally bound to pay. Personal property – This covers damage to other personal belongings of yours within the property, apart from the house structure and other connected physical structures. Medical cover – Just like the personal liability cover, medical cover pays for the bills when there is injury caused to others from your house property. It can include factors like dog bite as well.
Apart from the above mentioned factors, you can opt for other coverage based on your requirement. The price of the policy depends on the coverage and risk factors involved in insuring your home. We help you in finding the best policy with reasonable price and good claims services. We are tied up with some of the best insurance companies in Moreno Valley, California.