Commercial Insurance Moreno Valley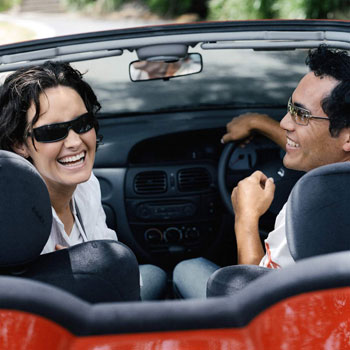 Your commercial automobiles are one of the major resources of your business. They keep the company running smooth, delivering goods and services in time. Going by the law of California State, it is mandatory to hold financial responsibility for all vehicles that run or are parked in the state. Motor vehicle liability insurance is one of the four ways of holding the financial responsibility. Although the law does not make other covers mandatory, as a business person, it is important for you to assess the financial expenses that can raise from an accident with your commercial automobile. Especially when there are hundreds of vehicles, managing an auto insurance for each of them may become difficult. Commercial auto insurance in Moreno Valley, California have been customized to suit different kinds of requirements of different business vehicles.
Generally, commercial auto insurance works similar to the personal auto insurance covering areas like liability, property damage, injury to self or co-passengers, uninsured or under-insured coverage and coverage against medical expenses. Understanding the terms and conditions of the auto insurance can help business owners make right decisions. There are commercial auto insurance policies designed for businesses with a large number of commercial vehicles. These policies allow businesses to have a single limit of coverage for different types of vehicles. These are called Business Auto Policies. Unlike a personal auto insurance where each of the coverage areas such as bodily injury and physical damage is treated separately, in a BAP a single maximum limit is set for all vehicles. There is also a comprehensive commercial auto insurance plan which bears the expenses when the damage is caused from other sources like fire, flood, theft and civil disobedience.