Boat Insurance Moreno Valley CA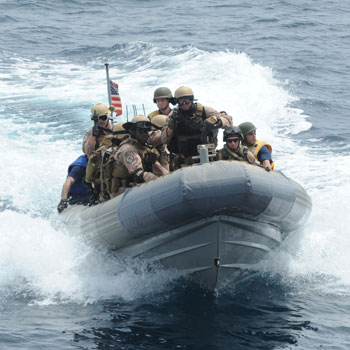 Boating is one of the favorite recreational activities to Americans. According to a report from National Marine Manufacturers Association, there are about 75 million people in the USA who participate in boating for recreation. Like most other expensive assets, boats too require being insured to stay protected from expenses that come out from damage to/from boat and injury caused while traveling in the boat. A boat insurance makes sure to reduce the financial burden on the owner of the boat when his/her boat breaks down or meets with an accident. So, as a boat owner you can relax and enjoy boating while your insurance takes care of the vessel, you and all co-sailors when there is a problem.
The nature of boat insurance in Moreno Valley, CA is much different from all other types of insurance. It has features of both Auto Insurance Moreno Valley and Home Insurance Moreno Valley. Similar to an auto insurance, damage caused to other boats or other property can be covered under boat insurance. The boat insurance also provides for the medical bill when a traveler is injured while on the boat. In addition to these covers, there are other options wherein the boat owner can choose to include facilities like towing assistance within the coverage limit. A person should be aware of all the terms and options in a policy to get the best benefit at a reasonable price. Our Insurance Agency helps customers in finding the boat insurance that fits their needs. Contact our agency today also check out our other insurance policies like Auto Insurance, Car, Bike Insurance, Home Insurance and so on.
Important things to remember
Know when your boat is covered. Normally, boat insurance works only when the boat is in the water. The owner should be well aware of the conditions under which the boat is insured.
If you are well trained in boating, you pay less for boat insurance.
Boat insurance providers reduce the premium for the months when the boat is not used during a year. This is called the lay-up period.