Business Insurance Moreno Valley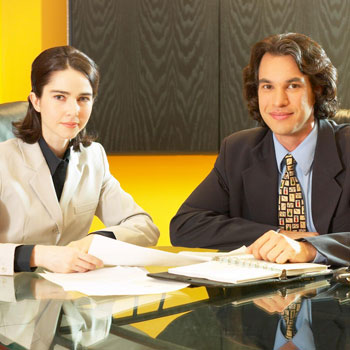 You own an established business, or you just started off with a new one, you definitely want it to be free from financial risks caused from the undesirable incidents. Unforeseen situations such as injuries to workers, legal issues and damage to property are capable of causing a threat to the business. A business insurance can protect you from risks by paying for some or for whole of the loss or due during such situations. A good business insurance can not only reduce the risk you face during undesirable situations, but can also act as a shield and a good partner during the life cycle of your business.
Finding the right insurance agency is as important as finding a good accountant for your business. Since a business insurance's purpose is to protect the business against risks, it is important for the owner to assess the risks. An agent can help owners in the process of risk evaluation. The agent understands the needs of the business and comes up with various types of insurance options accordingly. The choice of a business insurance policy is more than just a financial. The policy is capable of bearing the loss during risky situations. The experience of our insurance agency has helped many business owners in the locality in purchasing the right business insurance. Since we thoroughly understand the risks and requirements before coming up with suggestions, our business insurance policies have always been fruitful to our clients.
It is important to know the law of the state before purchasing business insurance. Worker compensation benefits are mandatory by Moreno Valley, California Labor Code. Similarly, there are other types of insurance policies which may be a necessity, based on the nature of each business.
General Liability Insurance: The policy is designed to cover a business from loss caused by injuries to personnel. The coverage includes the cost of facing legal issues at the Court.
Commercial Property Insurance: This type of policy covers damage caused to commercial property from natural calamities, fire accidents or from civil disobedience.
Product and Professional Liability Insurance: Be it a manufacturing firm or a service organization, there are possibilities of errors and defects which may result in a loss or injury to the businesses' customers. The product liability insurance and professional liability insurance are designed for protection against such risks.